The Advantages of a Home Parcel Box Over a PO Box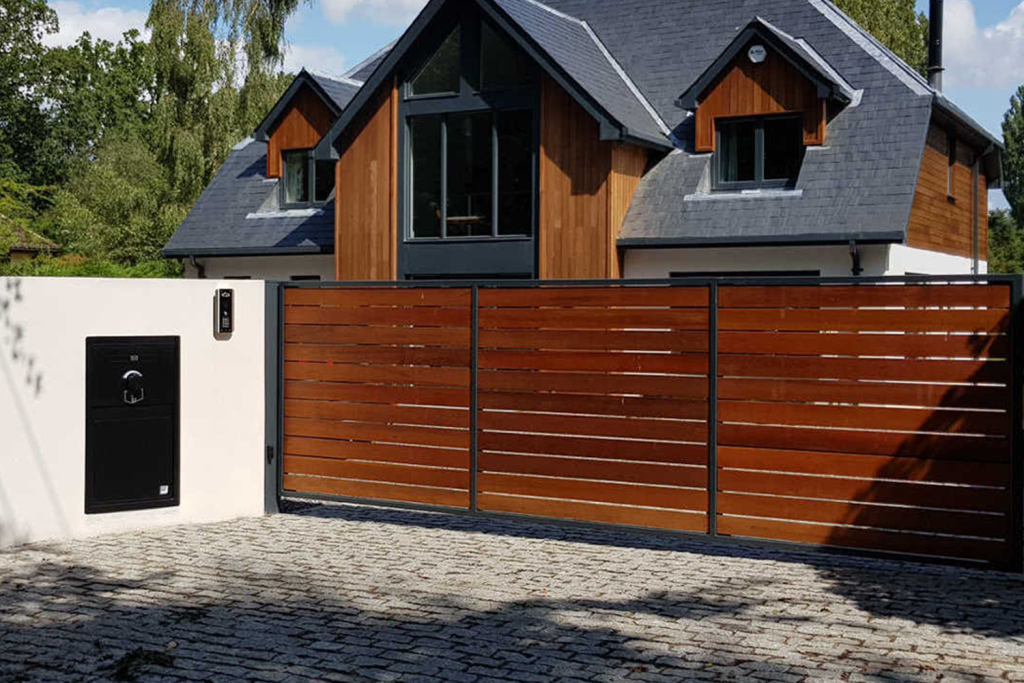 As the trend of online shopping continues to grow, the demand for secure and convenient delivery solutions has increased. While a PO Box used to be a popular option, more and more people are turning to home parcel boxes, such as MyParcelBox's range of delivery boxes, for several reasons.
Security: One of the main benefits of a home parcel box is the added security it provides. Unlike a PO Box, which is located at a post office, a parcel drop box is installed on your property, allowing you to receive packages directly to your home. These delivery boxes are designed with robust construction and secure locking mechanisms, ensuring your parcels are safe from theft and damage.
Convenience: Another advantage of a home parcel box is the convenience it offers. With a parcel postbox, you don't have to worry about going to the post office to collect your packages during business hours. Your deliveries will be waiting for you at home, and you can retrieve them at your convenience. This is especially beneficial for those who work long hours or have mobility issues.
Capacity: Home parcel boxes, such as MyParcelBox's range of boxes for parcels, typically have a larger capacity than PO Boxes. This means you can receive larger packages, multiple deliveries at once, and not have to worry about the limited space of a PO Box.
Personalization: With a home parcel box, you have the option to personalize it to your liking. MyParcelBox offers a variety of delivery boxes, including wall-mounted letterboxes and bespoke boxes for delivery, which can be customized to suit your specific needs and preferences.
In conclusion, a home parcel box offers several advantages over a PO Box. With increased security, convenience, capacity, and personalization options, it's no wonder why more and more people are turning to MyParcelBox's range of parcel drop boxes for their delivery needs.