MyParcelBox: How to Fit Your Parcel Postbox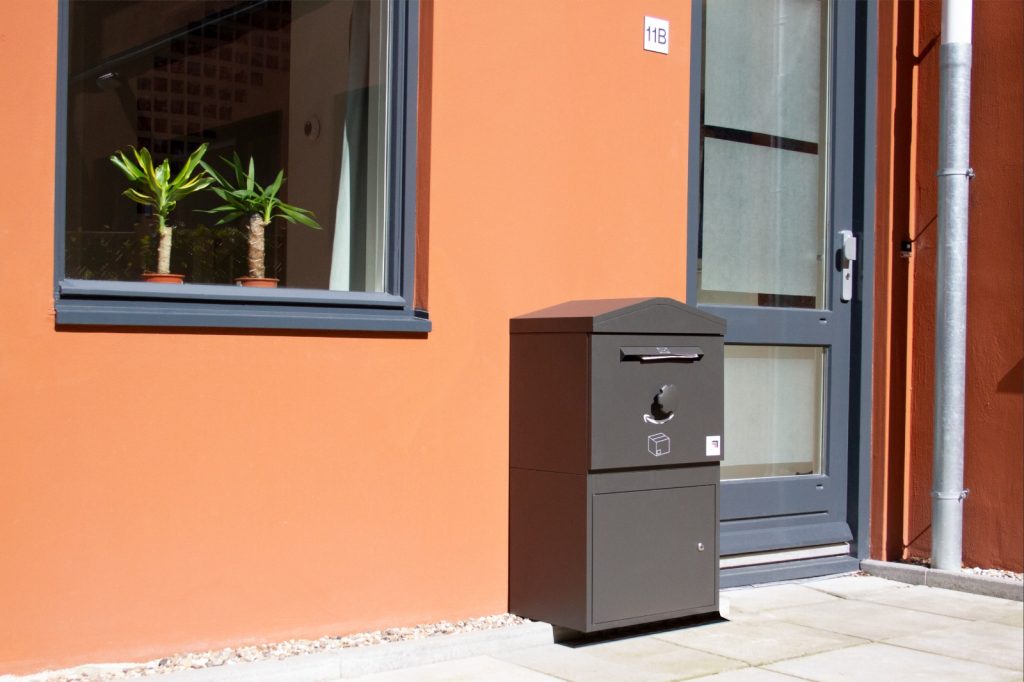 Proper Installation for Secure and Convenient Deliveries
MyParcelBox, a leading provider of home parcel boxes, offers a range of delivery boxes designed to accommodate the needs of modern living. Here's a step-by-step guide on how to fit your MyParcelBox parcel postbox for secure and convenient deliveries.
Step 1: Choose a Suitable Location Select a suitable location for your parcel drop box. For wall-mounted letterboxes, ensure the wall is sturdy and can support the weight of the box and its contents. Choose a location that is easily accessible to the delivery personnel, but not in direct view of the street.
Step 2: Mark the Location Using a pencil, mark the location of the screw holes on the wall where you intend to mount the parcel postbox. Ensure the markings are level and spaced correctly.
Step 3: Drill the Holes Drill the screw holes in the wall using a power drill. For wall-mounted letterboxes, use screws and wall plugs to ensure the box is secure.
Step 4: Mount the Box Align the screw holes on the box with the drilled holes on the wall, and then fasten the box to the wall using screws.
Step 5: Test the Box Test the parcel drop box to ensure it is securely mounted to the wall and can accommodate your packages.
In conclusion, fitting your MyParcelBox delivery box is a simple and straightforward process. By following these steps, you can ensure a secure and convenient solution for managing your deliveries. For those with limited outdoor space, MyParcelBox offers Bespoke wall-mounted letterboxes that provide an attractive and practical amenity for modern living.