Best Parcel Box for Home in UK!
Convenient, Secure
and Durable
My Parcel Box, a UK innovation, ensures no missed deliveries:.
Patented tech keeps parcels dry & secure.
Collect when convenient, holds multiple parcels.
Universally accessible, no codes needed.
Rust-free Aluzinc, 5-year guarantee.
Front or rear retrieval door options.
Delivery notifications sent to your phone.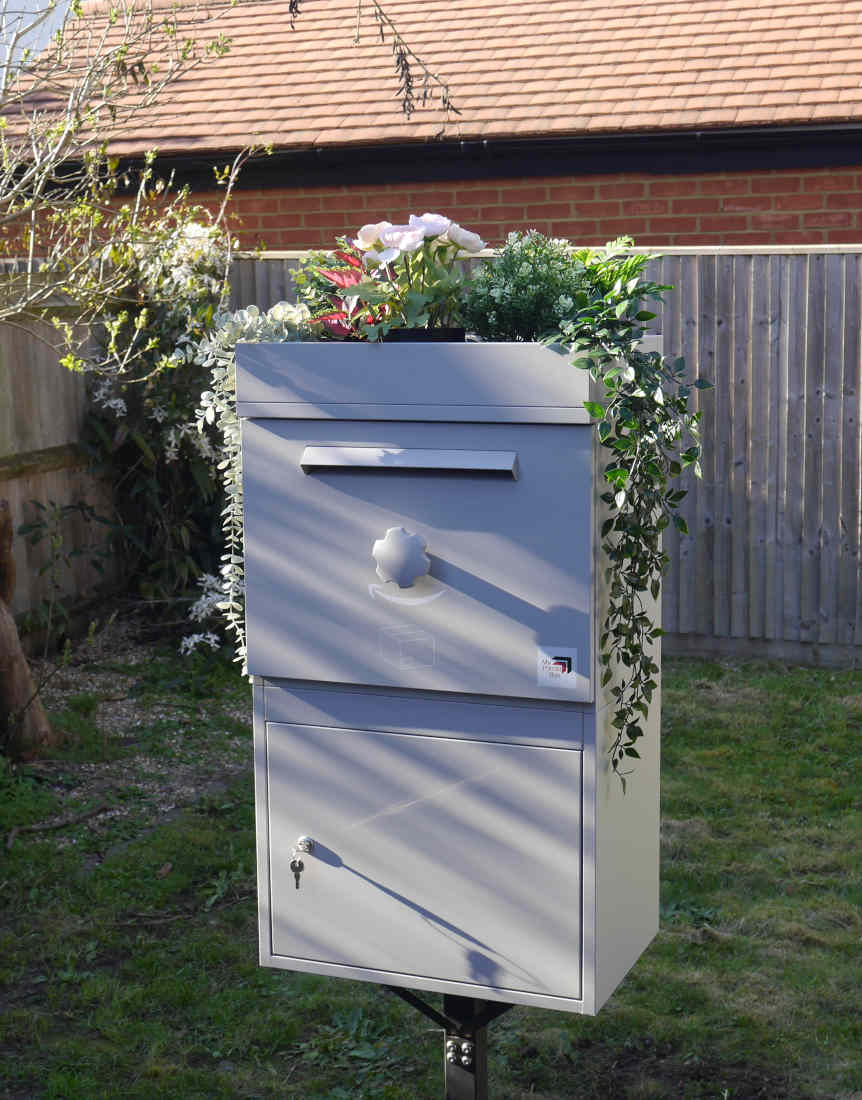 Secure Multi-Delivery System for All Couriers
UK-Invented My Parcel Box
Featuring a patented "trap door" for secure parcel storage, it provides peace of mind to the busy modern individual..
Delivery Sensor: Phone Alerts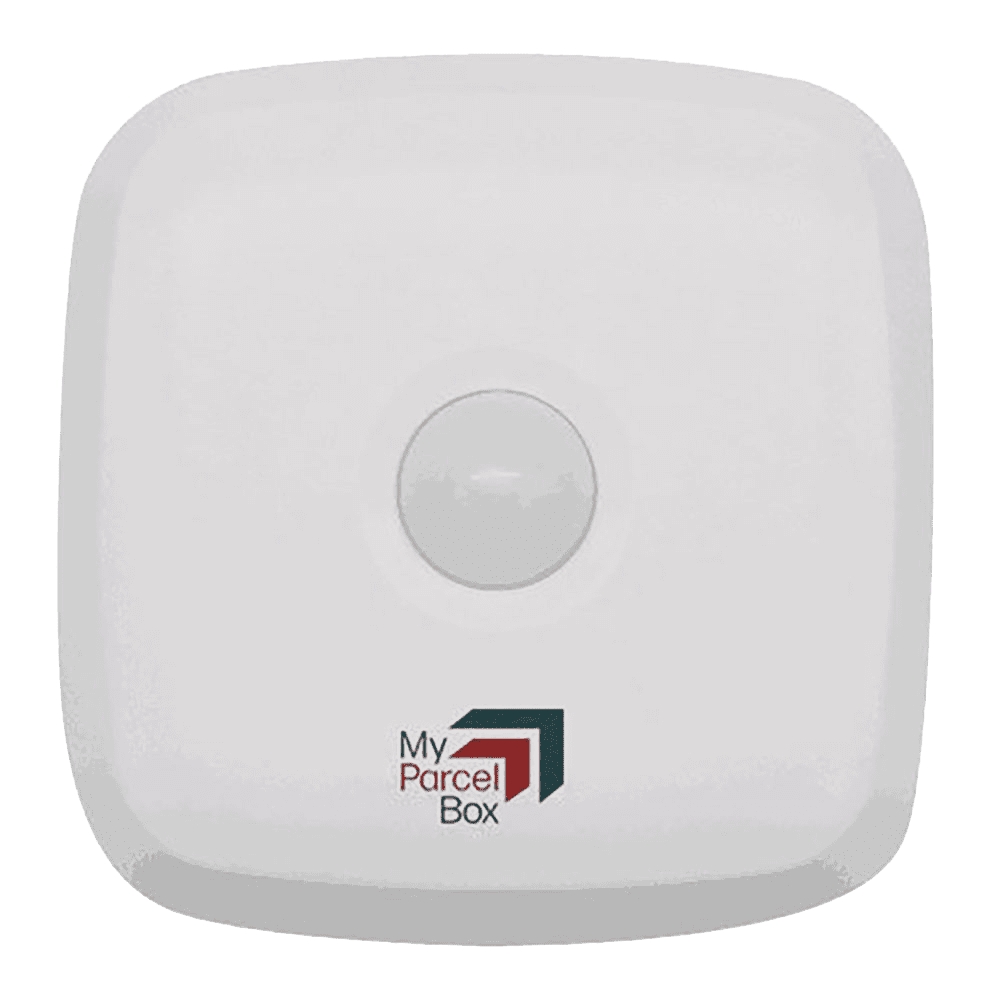 Parcel Sensor Enhancement
Compatible with My Parcel Box, this device detects incoming parcels and sends secure delivery notifications to your phone.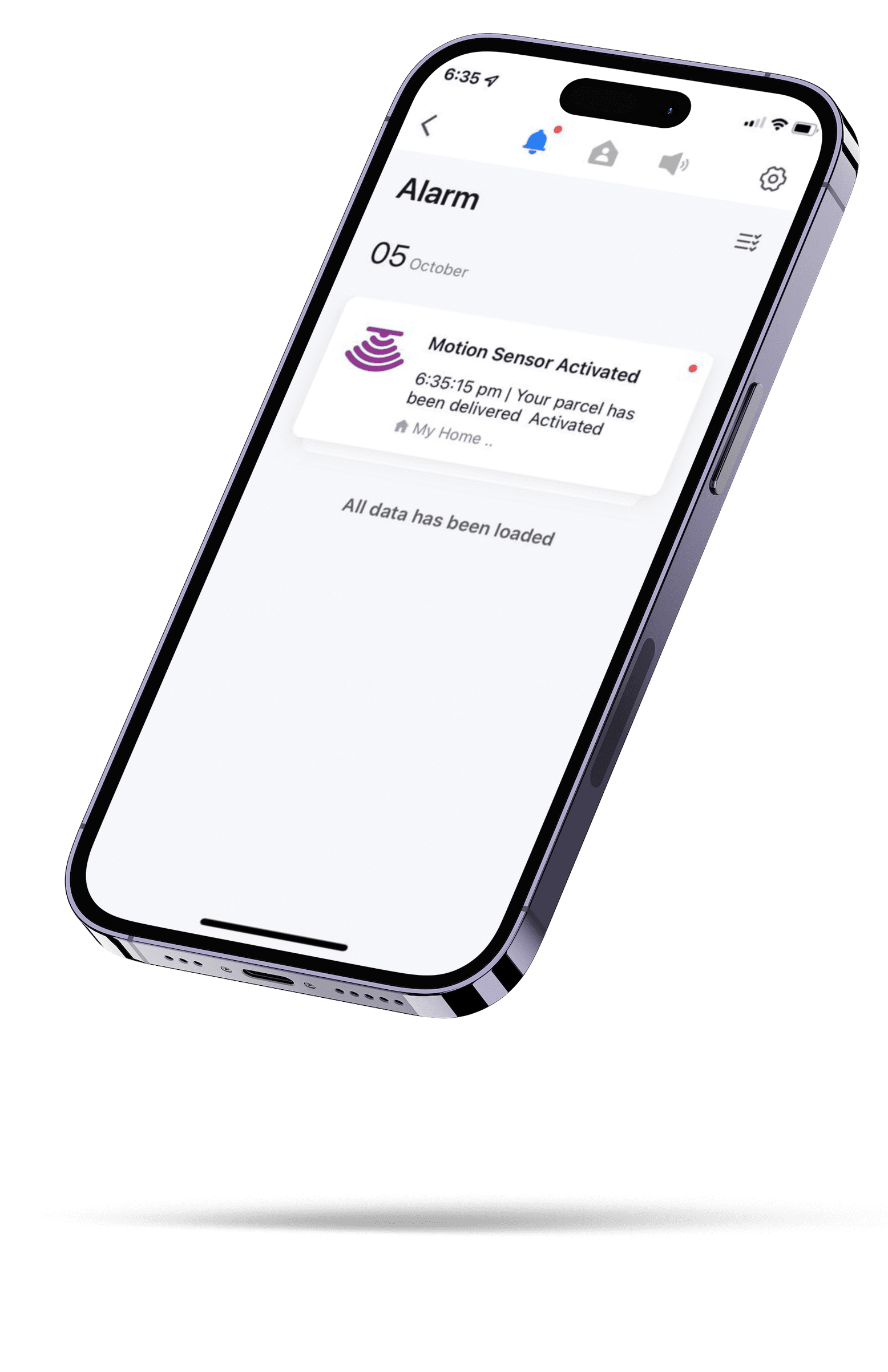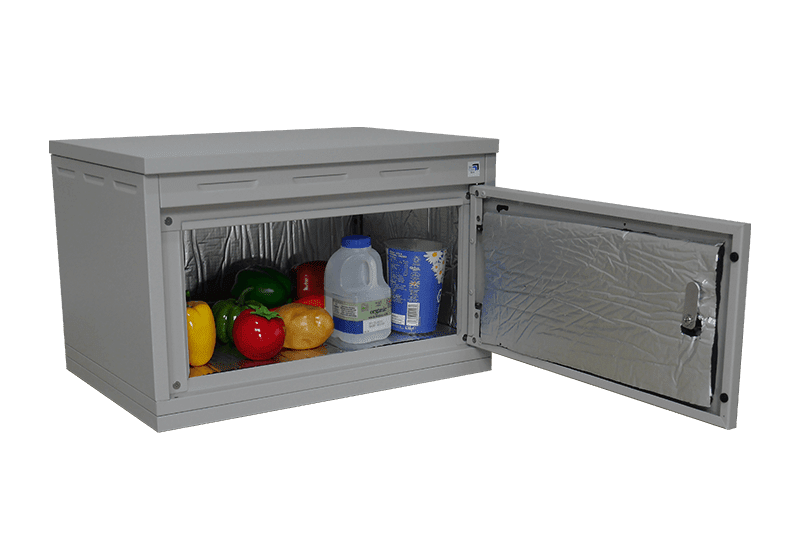 My Pickup Box is an optional extra for your My Parcel Box. This protects parcels and packages allowing friends, family and couriers to collect items directly from your home, without the need for you to be in.
If you have groceries, fresh produce or even medication delivered then you need the My Cool Box addition to My Parcel Box. This insulated compartment will keep packages safe, secure and cool until you are ready to collect them.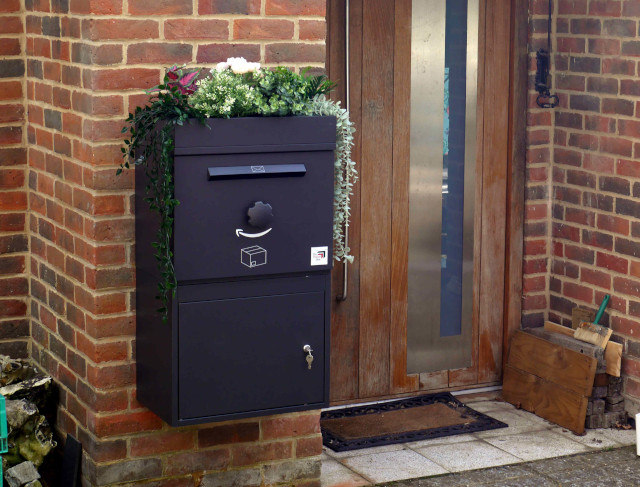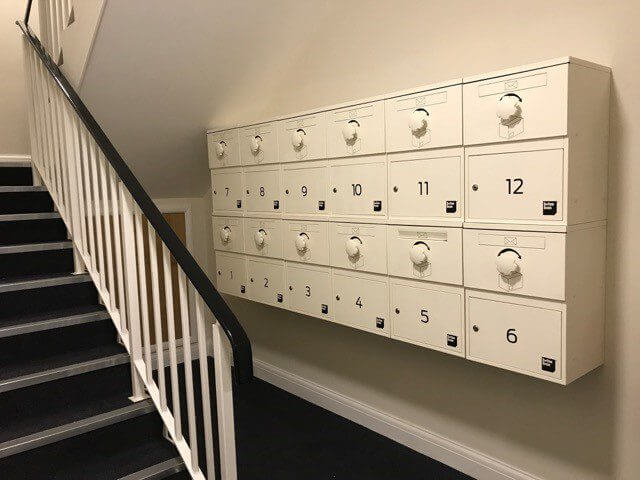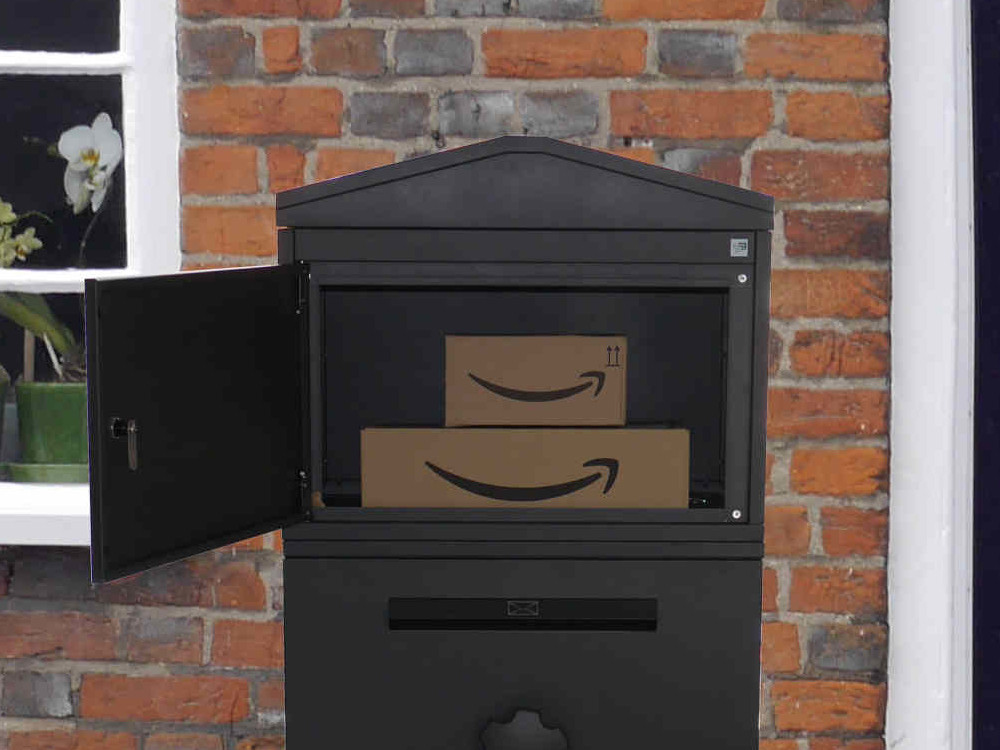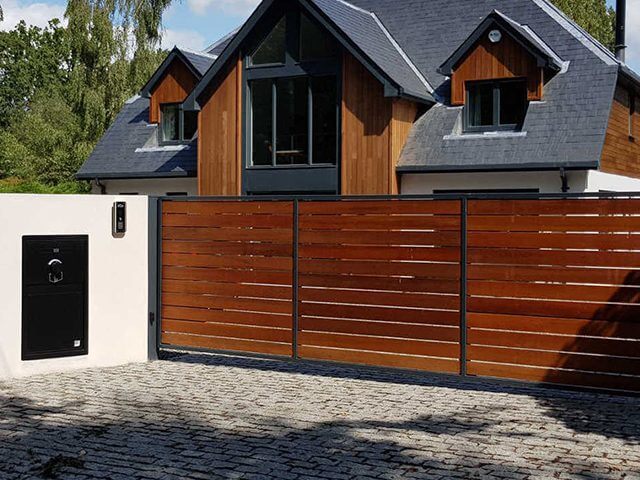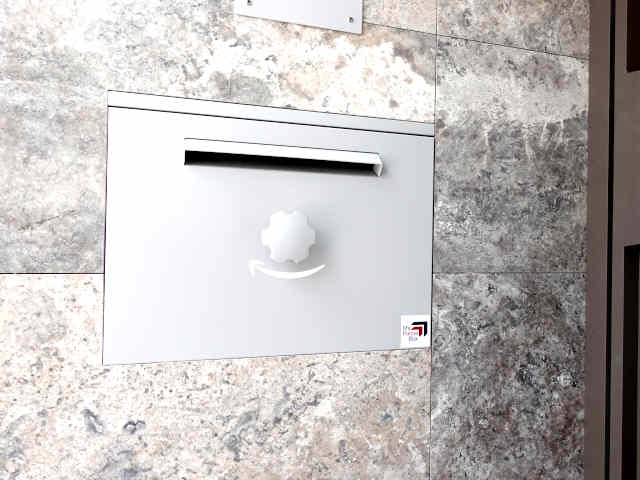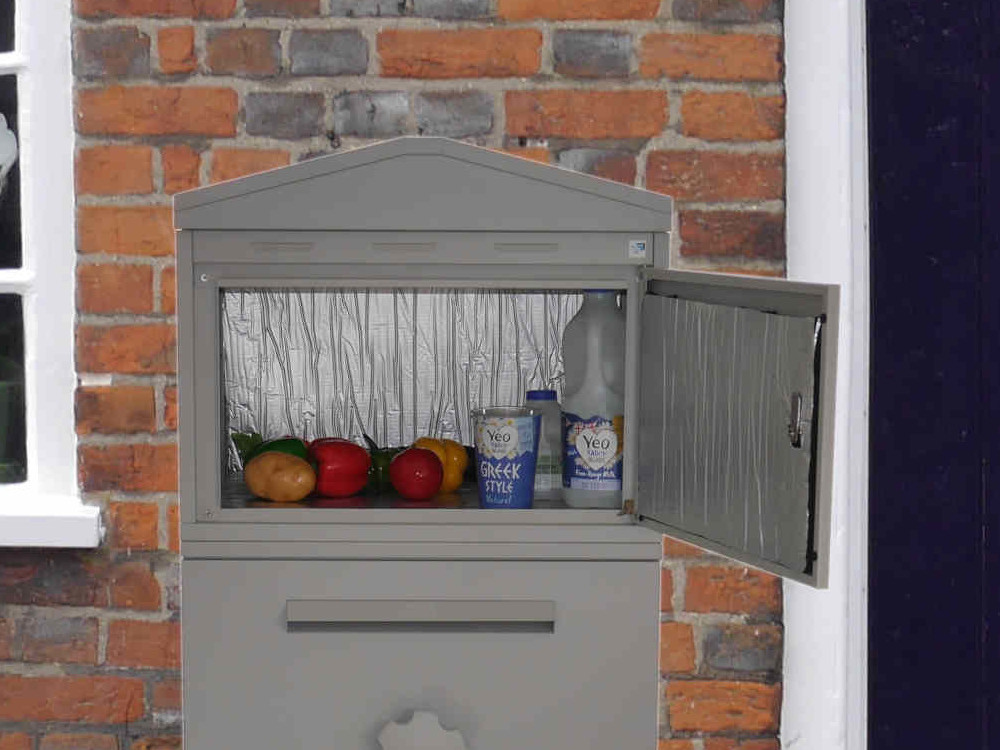 Find Your Perfect Fit
Our modular range offers various sizes and configurations to suit any home or parcel needs. With free-standing, bespoke, and built-in options, My Parcel Box is perfect for offices, apartments, and halls of residence.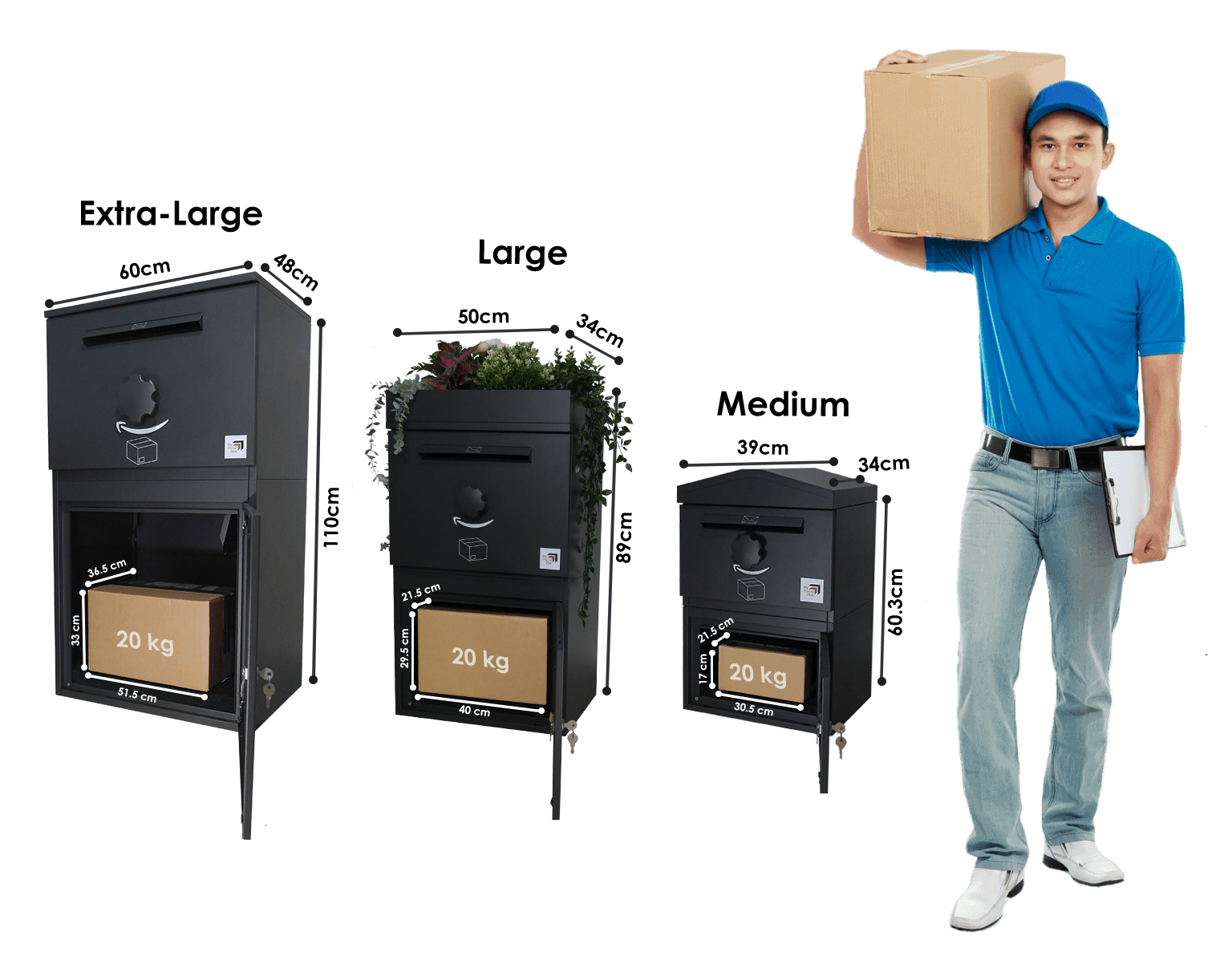 For people that want something a little different we also offer a bespoke option that allows you to create a built-in My Parcel Box in the way that best suits your home. You can design where the packages are delivered and where the unit is installed.
My Parcel Box prioritises environmental responsibility by:
Using durable Aluzinc & Stainless Steel materials.
Eliminating harmful welding in production.
Replacing polystyrene with honeycomb cardboard.
Substituting plastic with cardboard packaging.
Great post & parcel box
Great post & parcel box. The build quality is streets ahead of anything else out there, and being made of Aluzinc, it won't rust after a couple of years.
Good design and good appearance. Easy to install.
This product is very impressive. The design is clever and the appearance is very good. It was easy to install and I'm very happy with my purchase. (So is the Postie!).
Impressed!
We have just received our box from My Parcel Box and we are very happy with the quality, robustness and finish of the product. Well worth it - represents excellent value for money.
Whoever came up with this idea is an absolute genius!
My Parcel Box is genius, absolutely amazing. I had looked at other parcel boxes, but none of them were secure. I was able to put my arm in them and pull out parcels, which rather defeats the purpose. This product is the only one which is totally secure, whilst still being simple for couriers to use.
Free shipping throughout the UK
30 Day Quibble Free Returns
Changed your mind? No Problem.