How Does a Parcel Box Work? MyParcelBox Explains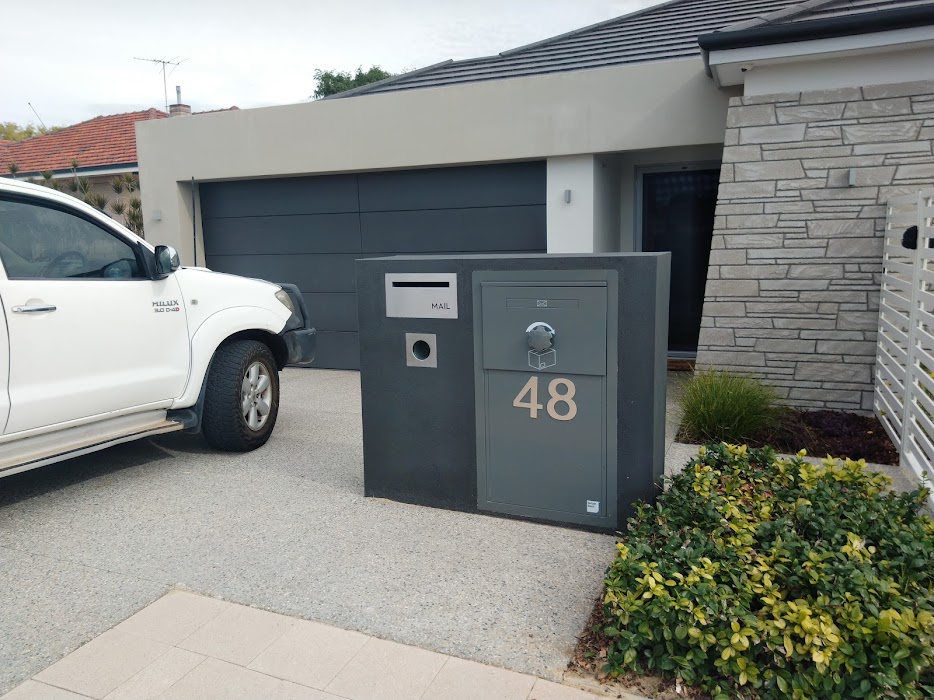 As online shopping continues to rise in popularity, the need for secure and convenient delivery solutions becomes increasingly important. One solution that has gained traction is the use of parcel boxes, such as those offered by MyParcelBox, which are specifically designed to safely store and protect your delivered packages. In this article, we'll explore how parcel boxes work and how they can benefit you.
Step 1: Delivery to Your Parcel Box When you place an order online and choose delivery to your MyParcelBox parcel postbox, the courier will deliver your package directly to your parcel box. The box is designed to be spacious enough to accommodate most package sizes, keeping them safe from damage or theft.
Step 2: Notification of Delivery Once your package has been delivered to your MyParcelBox, you will receive a notification via email or text message. This lets you know that your package has arrived and is safely stored in your parcel drop box.
Step 3: Retrieval of Package To retrieve your package, simply go to your MyParcelBox parcel postbox and enter your personal access code or use your key to unlock the box. Your package will be waiting for you to pick up at your convenience.
Benefits of Using a Parcel Box Using a parcel box, such as those offered by MyParcelBox, offers several benefits:
Security: Parcel boxes provide a secure and tamper-proof solution for receiving and storing your packages. You can have peace of mind knowing that your packages are safe from theft and damage.
Convenience: With a parcel postbox, you don't have to worry about missed deliveries or inconvenient collection times. You can receive your packages on your schedule, without having to be home or make a trip to the post office.
Capacity: MyParcelBox parcel drop boxes are designed to accommodate most package sizes, making them a practical and versatile solution for receiving multiple deliveries or larger packages.
In conclusion, a MyParcelBox parcel postbox is a secure and convenient solution for receiving and storing your packages. With its tamper-proof design, spacious capacity, and 24/7 access, it's no wonder why more and more people are turning to parcel boxes for their delivery needs.