How to Choose the Best Parcel Drop Box for Your Home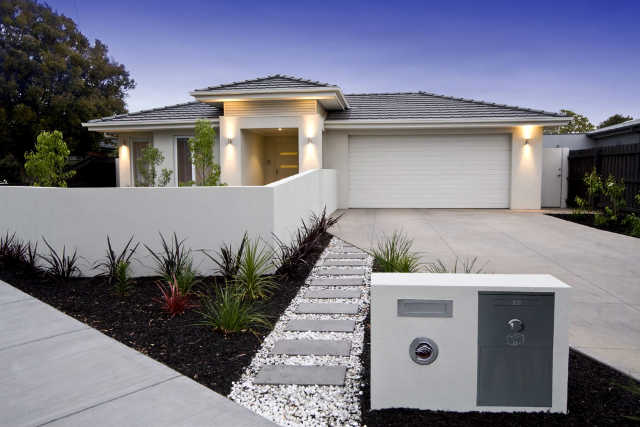 As the popularity of online shopping continues to grow, having a secure and convenient delivery solution is crucial. Home parcel boxes, such as those offered by MyParcelBox, provide a reliable way to receive and store packages, eliminating the need to worry about missed deliveries or theft. In this article, we'll guide you through the process of choosing the best parcel drop box for your home.
Step 1: Consider Your Space
The first thing to consider is the available space for your parcel box. MyParcelBox offers a range of delivery boxes, including wall-mounted letterboxes and standalone parcel drop boxes, to accommodate various spaces. If you have limited outdoor space, a wall-mounted letterbox may be the best option, while standalone parcel drop boxes are ideal for those with more room.
Step 2: Think About Your Needs
Consider your specific needs when choosing a parcel drop box. For instance, if you frequently receive large packages or multiple deliveries at once, you may want to opt for a larger capacity box. MyParcelBox offers a variety of sizes to suit different needs.
Step 3: Choose Your Preferred Style
Parcel drop boxes come in a range of styles, from sleek and modern to more traditional designs. Choose a style that complements your home's aesthetic and personal preferences. MyParcelBox's range of delivery boxes offers various options, including bespoke boxes for delivery, to ensure a perfect fit.
Step 4: Check the Security Features
Security is crucial when it comes to parcel drop boxes. Look for features such as sturdy construction, secure locking mechanisms, and weather-resistant materials to ensure your packages are safe from theft and damage. MyParcelBox's range of home parcel boxes is designed with robust security features, providing peace of mind for you and your deliveries.
In conclusion, choosing the best parcel drop box for your home involves considering your space, needs, preferred style, and security features. With MyParcelBox's range of delivery boxes, you can find the perfect solution for your delivery needs while adding a stylish and practical amenity to your home.