MyParcelBox: The Ideal Parcel Solution for Universities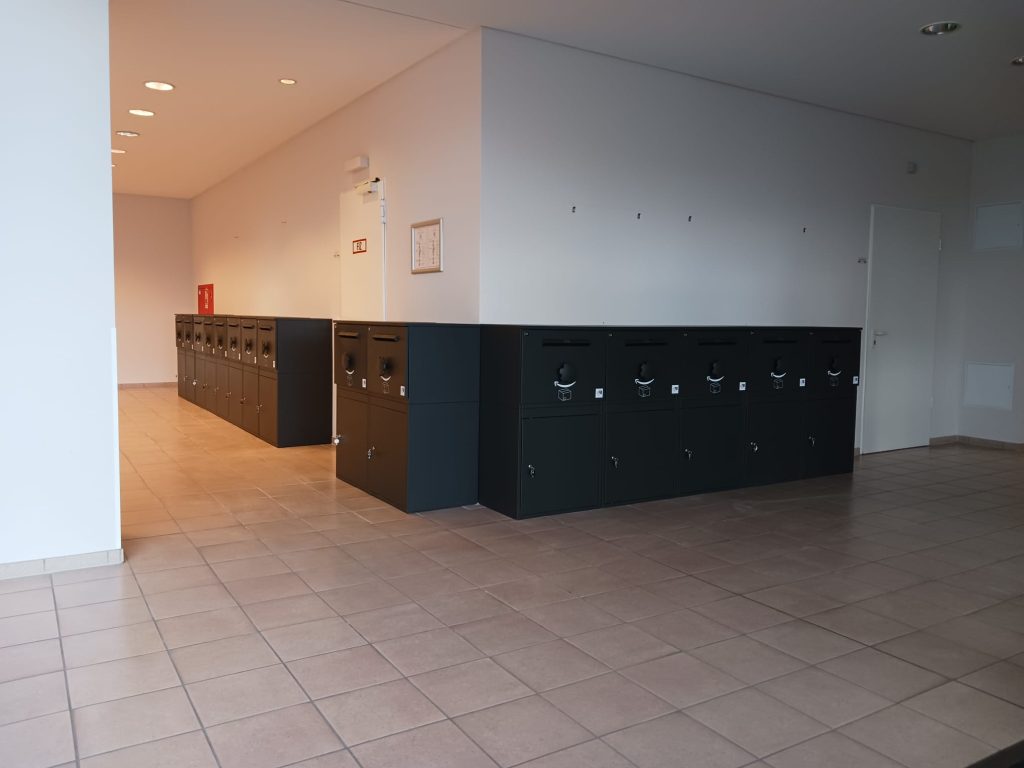 A Secure and Convenient Delivery System for Campus Communities
As e-commerce continues to surge, universities must adapt and provide convenient solutions for students and faculty to receive packages. MyParcelBox, a leading provider of boxes for parcels, offers a range of parcel postboxes designed to accommodate the needs of campus communities. Here's why universities should consider installing MyParcelBox delivery boxes on their campuses:
Enhanced Security for Deliveries: MyParcelBox parcel drop boxes are designed with security in mind, featuring robust construction and secure locking mechanisms to protect packages from theft and damage. By installing these delivery boxes on campus, universities can ensure the safety of students' and faculty members' parcels.
Space-Efficient Solutions: MyParcelBox offers wall-mounted letterboxes, which are perfect for universities with limited space. These sleek and stylish boxes for delivery can be installed in various locations across the campus, providing secure and accessible parcel postboxes for students and staff alike.
Minimizing Missed Deliveries: MyParcelBox home parcel boxes offer a secure location for packages, reducing the likelihood of missed deliveries. By providing parcel postboxes, universities can minimize the need for multiple delivery attempts, ultimately saving time for both students and delivery personnel.
Promoting Sustainable Campus Living: Installing MyParcelBox parcel drop boxes on campus can contribute to a more sustainable living environment. By minimizing the need for multiple delivery attempts, universities can help reduce vehicle emissions, promoting greener campus living.
Attracting E-Commerce Savvy Students: As online shopping becomes increasingly popular among students, universities that offer convenient parcel delivery solutions will be more appealing to prospective students. By installing MyParcelBox delivery boxes, universities can cater to the needs of e-commerce savvy students and enhance their campus experience.
In conclusion, MyParcelBox parcel postboxes provide a secure and convenient solution for universities to manage deliveries. By incorporating boxes for parcels on their campuses, universities can offer an attractive and practical amenity that meets the demands of modern student living, ensuring they stand out in the competitive education sector.