Maximizing the Security of Your MyParcelBox: A Safe and Dependable Solution for Your Deliveries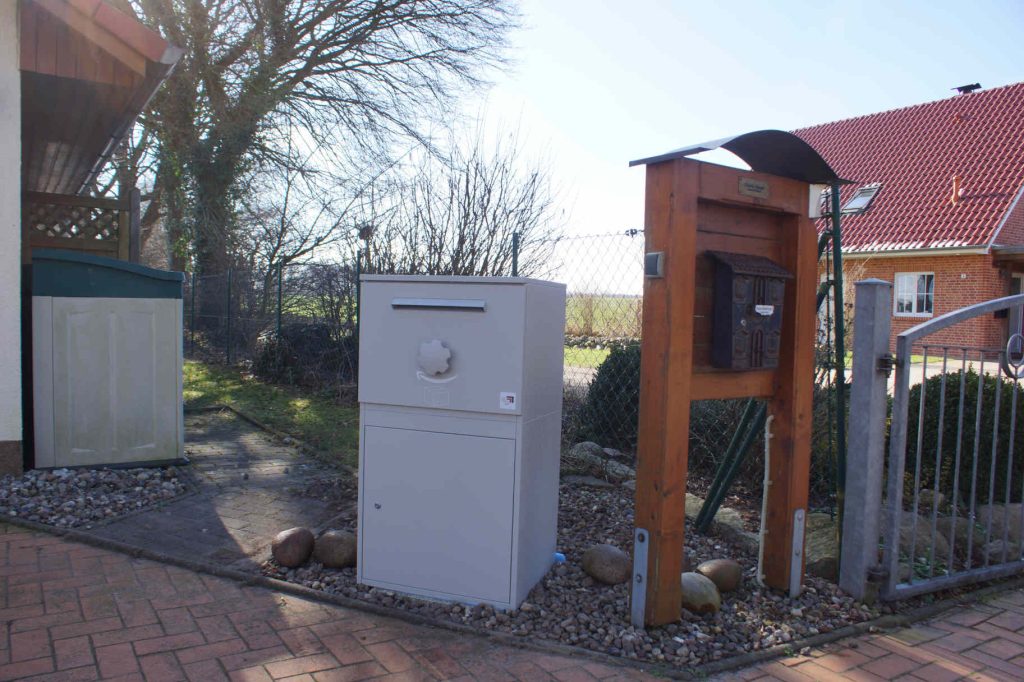 Enhance Your Delivery Experience with Secure Boxes for Parcels
MyParcelBox offers an extensive range of parcel postboxes designed to provide a secure and convenient way to receive deliveries. A top priority when investing in a home parcel box is ensuring the security of your packages. Here's how MyParcelBox guarantees the safety of your deliveries with their secure delivery boxes:
Robust Construction: MyParcelBox parcel drop boxes are built with high-quality materials and solid construction techniques, ensuring that your parcels remain safe from theft and damage. The sturdy design of these boxes for delivery offers peace of mind and confidence in the security of your packages.
Secure Locking Mechanisms: Each MyParcelBox home parcel box features a reliable and secure locking mechanism, preventing unauthorized access to your deliveries. Whether you opt for a wall-mounted letterbox or a free-standing parcel postbox, you can trust that your packages will be safely stored until you can retrieve them.
Concealed Delivery Compartment: MyParcelBox delivery boxes are designed with a concealed compartment for your parcels, making it more difficult for potential thieves to identify the contents of your parcel drop box. This added layer of protection further enhances the security of your deliveries.
Clear Instructions for Couriers: To ensure your parcels are safely deposited in your MyParcelBox, it's crucial to provide clear instructions for couriers on how to use the parcel postbox. Proper usage helps maintain the security and integrity of your home parcel box, protecting your deliveries from theft or damage.
Regular Maintenance: Keeping your MyParcelBox in top condition is essential for maintaining its security features. Perform regular maintenance checks, inspecting the locking mechanism, hinges, and other components for signs of wear or damage, and address any issues promptly.
In conclusion, MyParcelBox offers a reliable and secure solution for managing your deliveries with their range of parcel postboxes. By investing in a high-quality home parcel box, you can enhance your delivery experience and ensure the security of your packages. With robust construction, secure locking mechanisms, and proper maintenance, your MyParcelBox will continue to provide a dependable and convenient way to receive parcels for your home or business.